We have continued our Friday excursions with a trip to the San Francisco Zoo. Again, Ben had never been, so it was an adventure for both him and E. It was an incredible day to go to the city, perfect weather and as an extra bonus, my parents came along for the fun!
The grounds of the zoo were truly just as impressive as the animals were!
Some of our favorite animals were the gorillas and the rhino.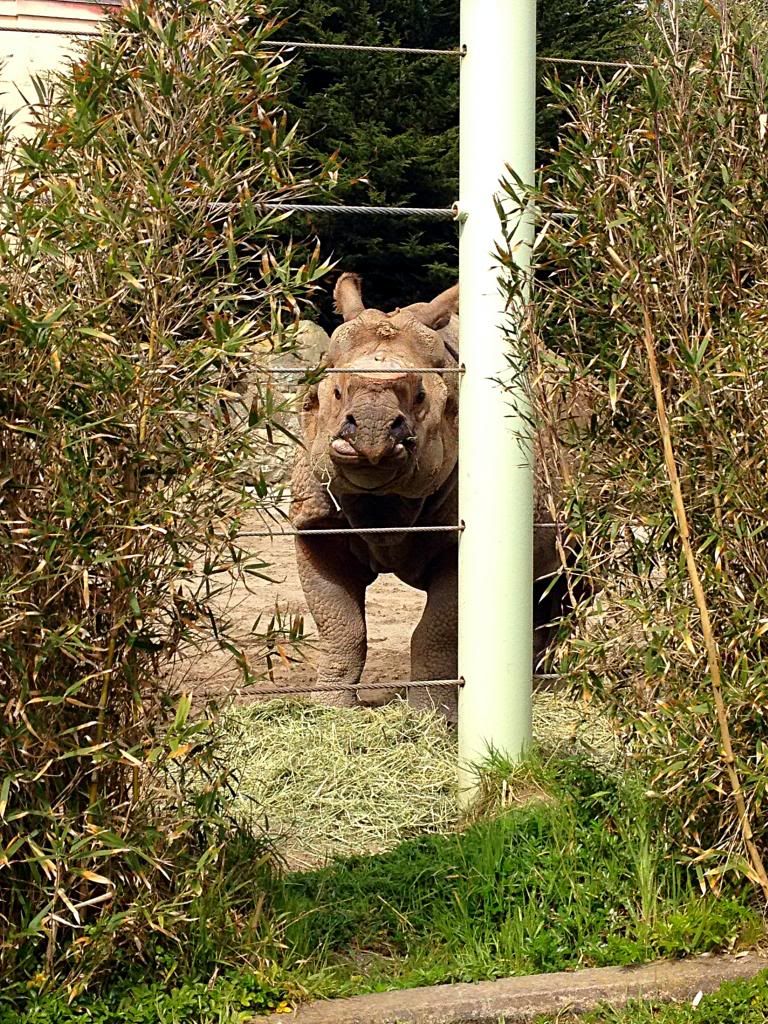 E was taking cue from all the herbivores and became insistent on eating tons and tons of seaweed.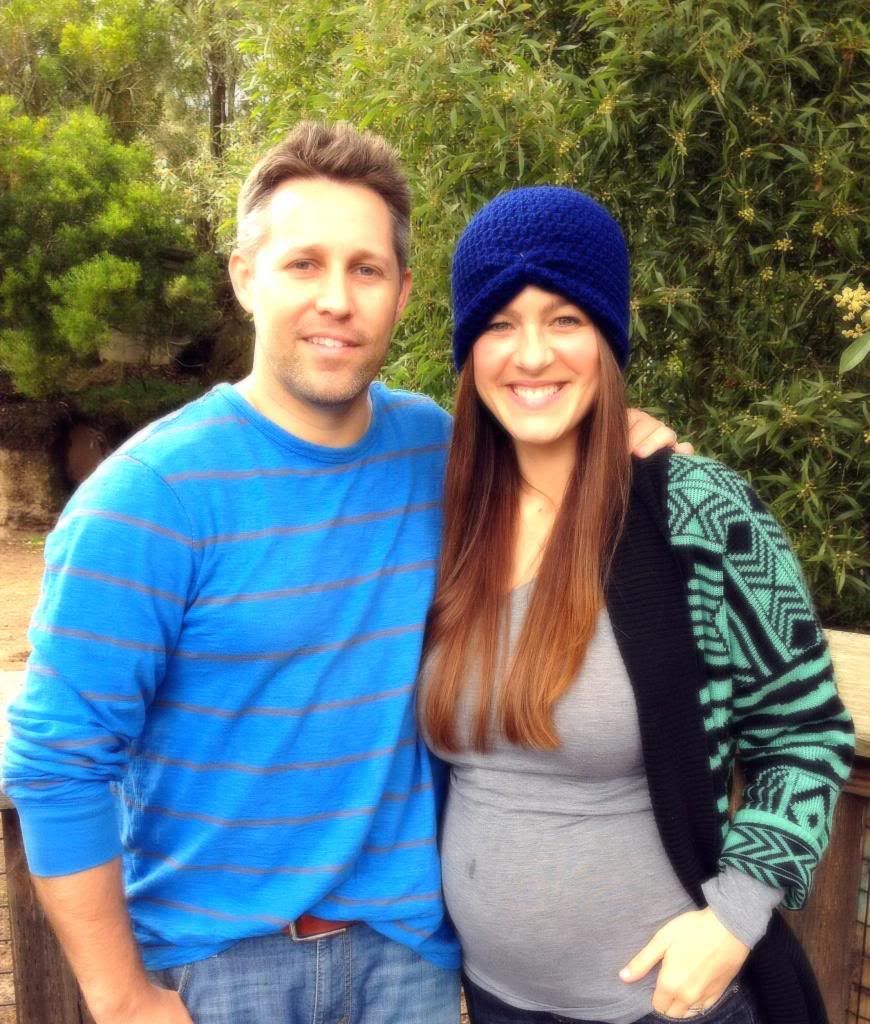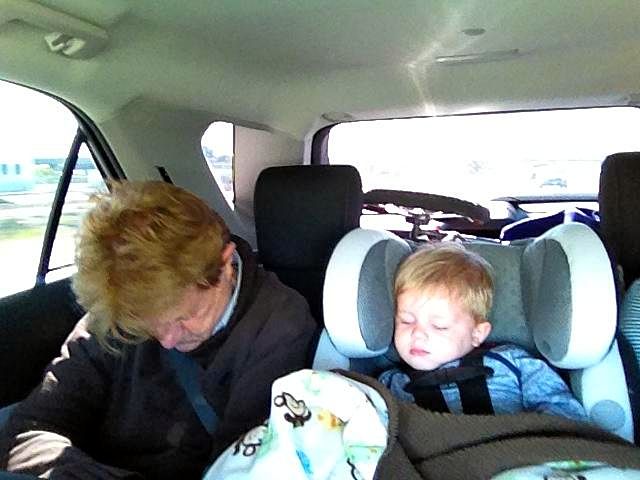 And then there were 3...apparently these two buddies wore themselves out pretty good!